Solution
Grow your
startup.
Grow your startup by establishing and dominating new
marketing channels alongside marketing professionals.
Turn on
your marketing.
Discover new customers through communities, search engines & more. Leave no stone unturned.
Create a campaign now
Schedule a call with our experts to start creating campaigns
A partner to
grow with.
No more short-term back and forth. Experience consistency and stability with Soar. Measure, improve, repeat.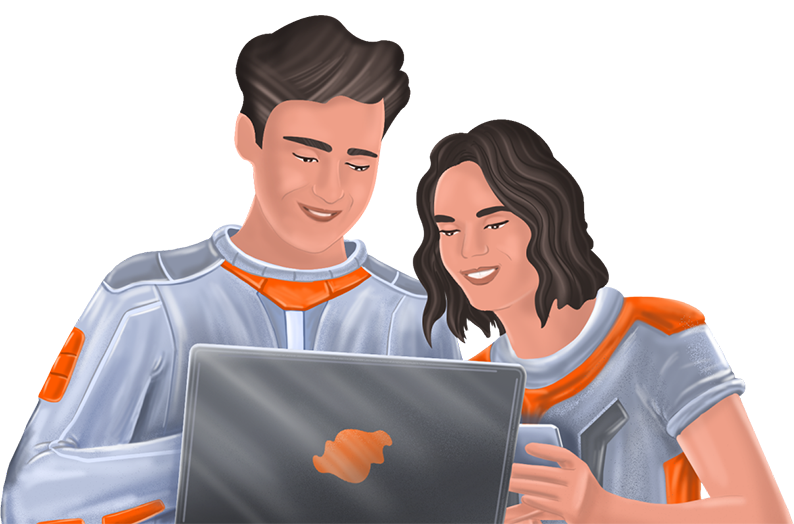 Frequently asked questions about our Reddit service
Do you have a money back guarantee?
Yes, all our solutions and services are backed by the Soar guarantee. Learn more about the Soar Guarantee here.
How can you grow my startup?
There are many ways we can grow your startup. We will analyze your current situation and propose an action plan to make your startup successful. Our expertise is brand promotion across different online channels such as Reddit and Quora.

We will promote your brand on those platforms, join industry discussions, build you a positive brand reputation, provide your startup with high quality and relevant articles that rank on first pages and get you important backlinks to strengthen your brand.
Can you make my startup go viral?
We have successfully run campaigns on Reddit and Quora that went viral. Our Quora and Reddit experts are specializing in making posts go viral and succeed almost every time. If we don't succeed, your campaign is backed by the Soar Guarantee.
Did you help crypto startups grow in the past?
Yes! We helped several crypto startups grow on both Quora and Reddit platforms, as well as established a sustainable long term content strategy to improve their rankings.
Is Reddit the right platform to grow my startup?
Reddit is definitely a great platform to grow your startup. Reddit is among top 5 search platforms in the U.S. and is increasing in its popularity. We are the leading Reddit marketing agency, so you are at the right place. We have helped our client to generate over 18 000 visits from Reddit in one day by Reddit hacking tactic.