🚀
Grow your startup
Grow fast by establishing and dominating new marketing channels
Turn on your marketing
Discover new customers through communities, search engines & more. Leave no stone unturned 🗻
Activate new channels
Simple yet effective marketing services that are easy to turn on & test.
Grow month over month
Experience consistency and stability with Soar. Drive marketing forward with our repeatable growth framework.
We spent years testing normal marketing channels. Soar helped us catch on with real people in real communities across the web.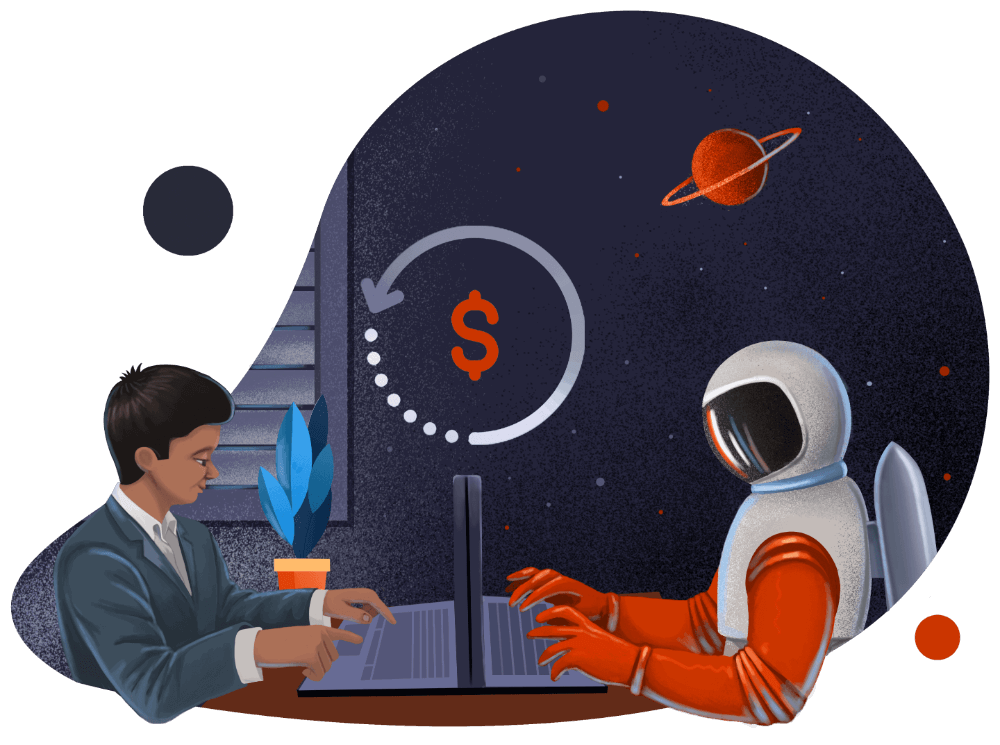 Meet the Soar Guarantee
It's our promise to you about how we'll deliver our services, and when you're eligible for a refund.