Solution
Launch your
startup.
We've developed services to help startups & creators grow. use this page to explore, browse and filter the services we provide.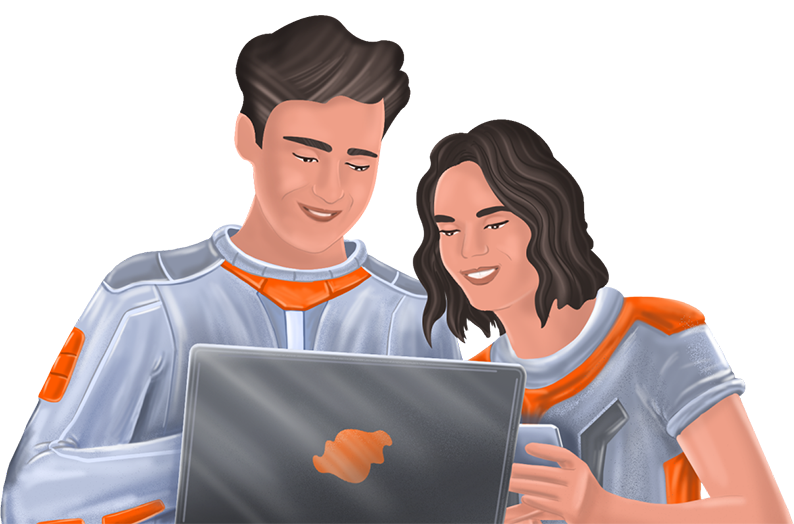 Before your
launch.
Leverage our network, resources & in-house capabilities to help you prepare for your first launch.
During your
launch.
Finally – share your startup with the world. Utilize our services to amplify your reach and drive engagement & sales.
Create a campaign now
Schedule a call with our experts to start creating campaigns
A partner to
grow with.
No more short-term back and forth. Experience consistency and stability with Soar. Measure, improve, repeat.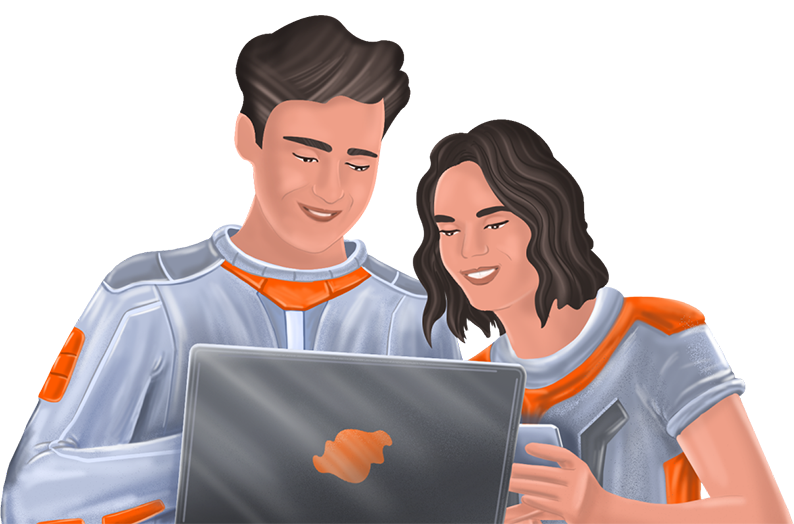 Frequently asked questions
Do you have a money back guarantee?
Yes, all our solutions and services are backed by the Soar guarantee. Learn more about the Soar Guarantee here.
Can you help me grow my startup even after the launch?
What kind of startups can you launch?
We have worked with multiple different industries, so the real question is if you are ready to launch and achieve your goals in a short period of time. The majority of our clients are crypto and SaaS startups.
What can you help me out with before the launch of my startup?
We will have strategy sessions, which are consulting calls with startup experts to help you get set up. You will get full access to our freebies such as eBooks, templates and more. We will support your launch with hours of research, as well as Analytics and Data setup and get you custom-built launch planning that includes all necessary steps and to-dos.
What can you help me out with during the launch of my startup?
In order to succeed, we need to get your startup in front of your target audience. We will strengthen your startup visibility with Reddit marketing and Quora marketing services, as well as supporting your startup with relevant backlinks and brand mentions.