💥
Launch a startup
Go from ambition to action. Launch your startup and start getting traction

Before your launch
Leverage our network, resources & in-house capabilities to help you prepare for your first launch
Launch Playbook
Free resource (In development)
Access a proven playbook for your launch. Actionable guides, how to's & more.
Strategy Sessions
Provided by a Soar partner
Get startup consulting & mentorship from VC's
Customer Discovery
Done-for-you Service
Build customer profiles & pre-launch research
Analytics & data setup
Done-for-you service
Make sure you're gathering the right insights to fuel your growth
During your launch
Finally – share your startup with the world. Utilize our services to amplify your reach and drive engagement & sales.
After launch
Continue building your business. We'll measure, evaluate & iterate on your marketing channels.
We're a game development company that organized and planned our launch with Soar. We had a wonderful experience and drove more than 2000 installs from our Reddit campaign over 14 days. Thank you Soar!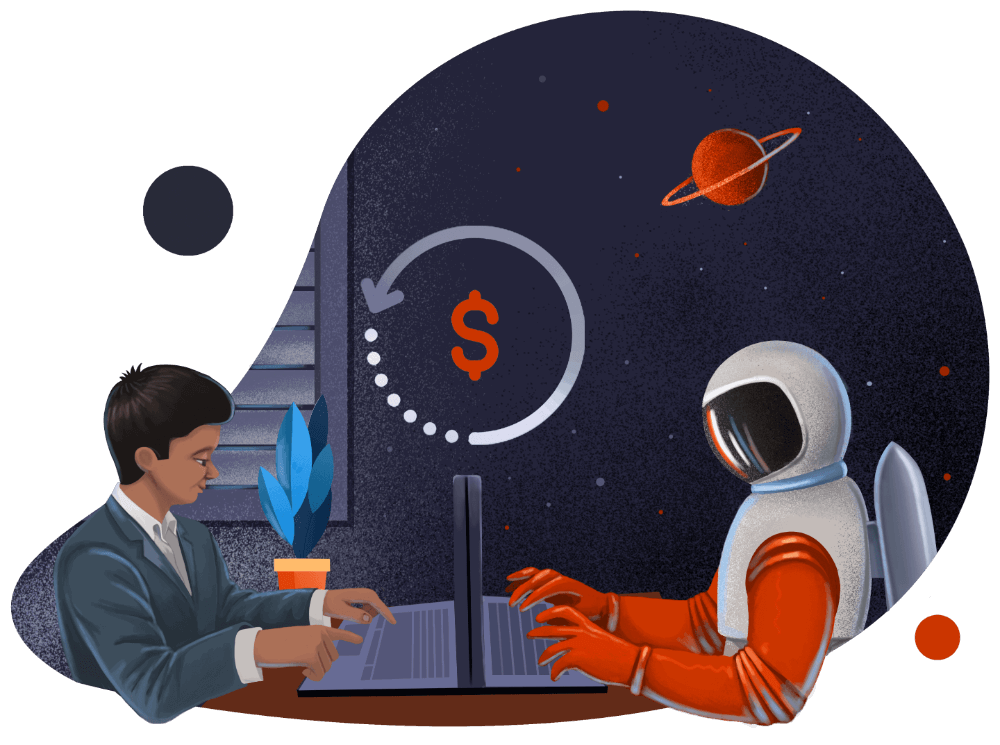 Meet the Soar Guarantee
It's our promise to you about how we'll deliver our services, and when you're eligible for a refund.