First up… We've added support for ordering downvotes 👎👎. All you need to do to get started is go to Reddit Downvote page.
Along with that we're launching version 1.0 of our affiliate program. Now anyone can signup to resell soar.sh services and start making 40% on all commission they bring in through their referral URL.
Here's how to sign up to the affiliate program and make 💸💵
First, head over to our affiliate registration page and fill out an application by contacting us through chat support or via email.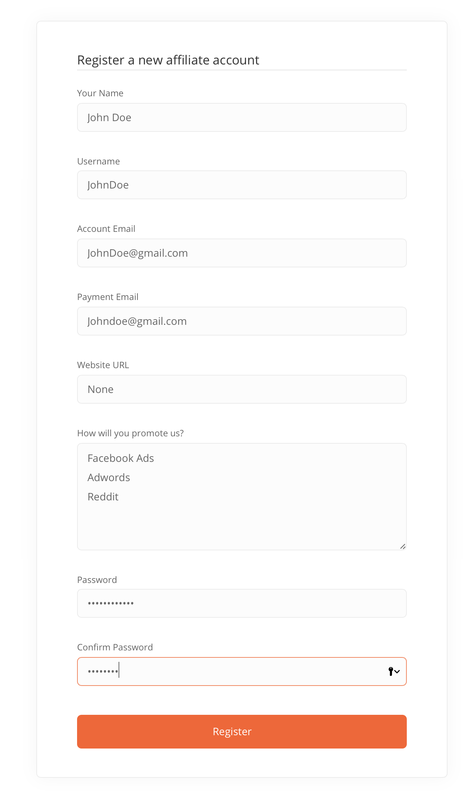 Okay. To be honest you're kind of done.  Now you'll be redirected to our affiliate dashboard where you can generate affiliate links, review your payout settings, see your total earned commission and more.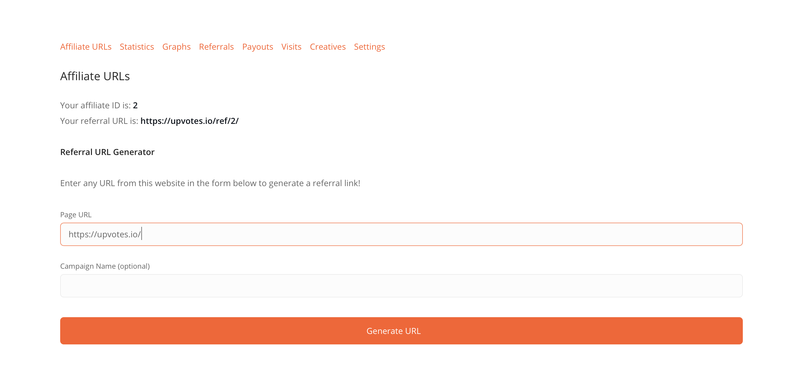 Whenever someone places an order from one of your affiliate links, you will be credited with 40% of the total purchase. Congrats!
Have questions? Always feel free to reach out to support.
The Soar Team