Solution
Promote your content
on Reddit.
Promote your content or brand across thousands of communities and groups on Reddit.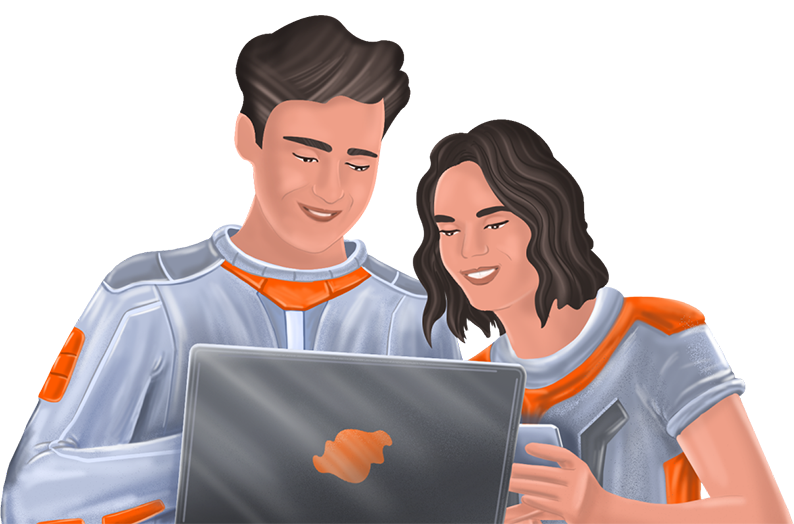 Turn on
your marketing.
Discover new customers through communities, search engines & more. Leave no stone unturned.
Activate new channels.
Simple yet effective marketing services that are easy to turn on & test.
Create a campaign now
Register an account now and start create campaigns
A partner to
grow with
No more short-term back and forth. Experience consistency and stability with Soar. Measure, improve, repeat.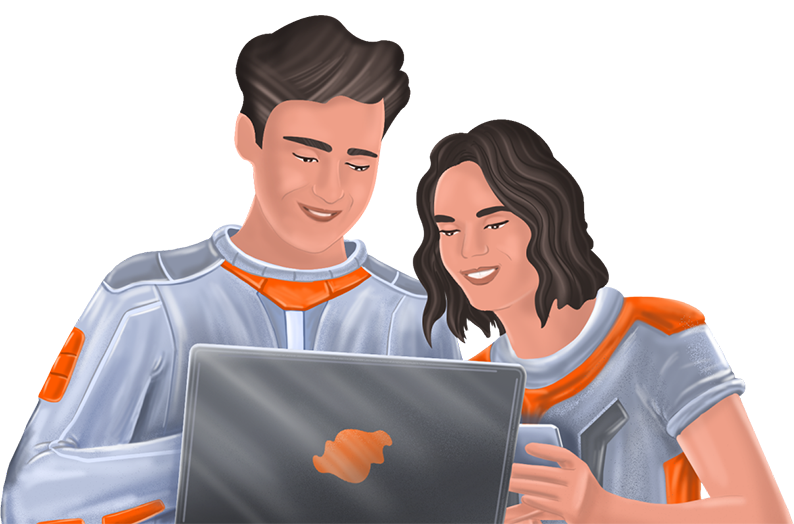 Frequently asked questions about our Reddit service
What is Reddit Marketing?
Reddit Marketing is a term expressing the promotion on Reddit platform. Marketing on Reddit has increased a lot due to the wide user base of Reddit and trustworthiness of the platform.

Brands take advantage of Reddit marketing to promote their brands and get it in front of their target audience. It is also commonly used with Quora marketing as a community promotion strategy.
Why should I do Reddit Marketing?
It is a very powerful marketing strategy that is still underrated and many companies don't have time for it. This is a huge advantage for you to play over your competitor and steal some traffic from their website to yours.

Reddit allows you to literally build a community on the platform and promote your content. However, you need to follow the rules and know how to do it, otherwise you get banned. That's what our in-house experts can help you with.
Are there any additional services to Reddit?
There are many services we offer just on Reddit itself. You can get them individually or in a package, which might be more beneficial for you and your business. See Reddit services below.

Reddit Upvotes, Reddit Downvotes, Reddit Accounts, Custom Reddit Accounts, Reddit Autopilot, Subreddit Development, and more.