💪
Promote your content on Reddit
Promote your content or brand across thousands of communities and groups on Reddit

Seed your content with engagement
Order instantly and seed your content with upvotes, downvotes & other social signals to improve your reach on Reddit
Get real, back-and-forth discussion across your content
Run a marketing campaign with our team
Whether it's a blog post about GPT-3, a podcast, or an Onlyfans page. We'll help you promote your content across Reddit and other communities.
A partner to grow with
No more short-term back and forth. Experience consistency and stability with Soar. Measure, improve, repeat.
Extremely valuable service, very helpful support with real people that really know the products and are fully qualified to guide you in the event you require it. The interface is clean and user-friendly too.

At first I didn't know exactly if this site was legitimate or not. It is! I asked them to link expose my youtube link to a minimum of 200 reditors and it got 700 views in the first two hours! Very helpful, if you have an issue with your purchase, for whatever reason, they are happy to replace the order!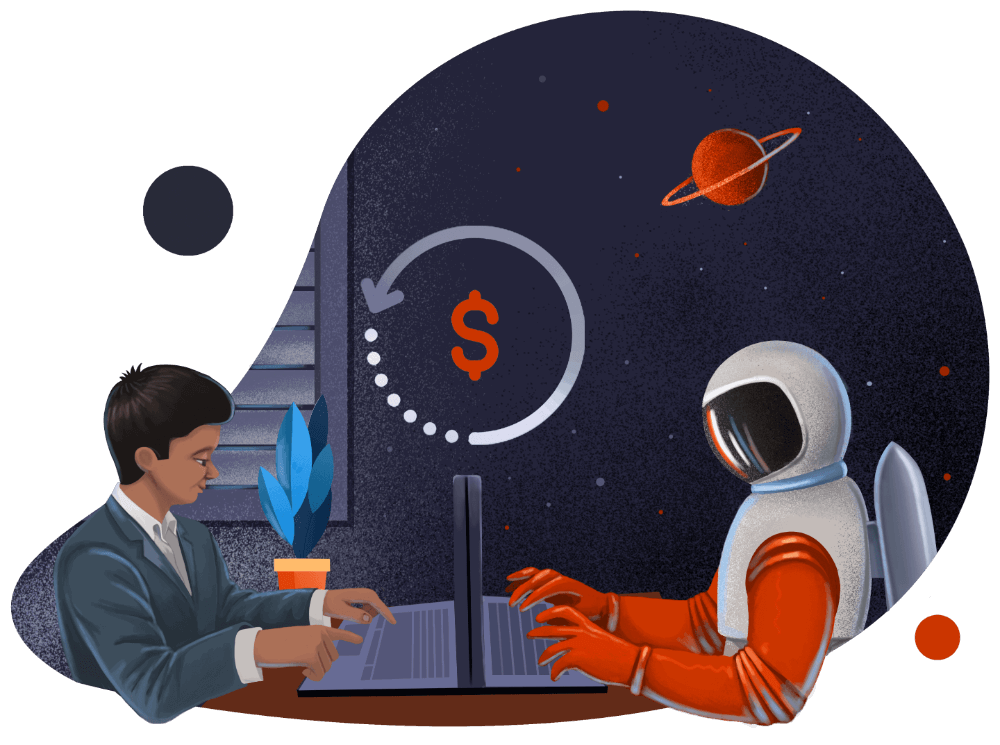 Meet the Soar Guarantee
It's our promise to you about how we'll deliver our services, and when you're eligible for a refund.