The #1 Reddit Marketing Service
Achieve your marketing goals on Reddit. Go viral, improve your reputation & more.


Soar helped us market our video game accessory company immensely! They guided and supported us as we built and grew a new subreddit for our customers & potential audience.
Dating App
Case Study
See how we drove more than 2500 users to a dating app with a single post.
Read the case study ›
Read a case study
How We Generated 18,335 Visits in 1 Day
A team that can grow with you
Continue building your business. We'll measure, evaluate & iterate on your marketing channels.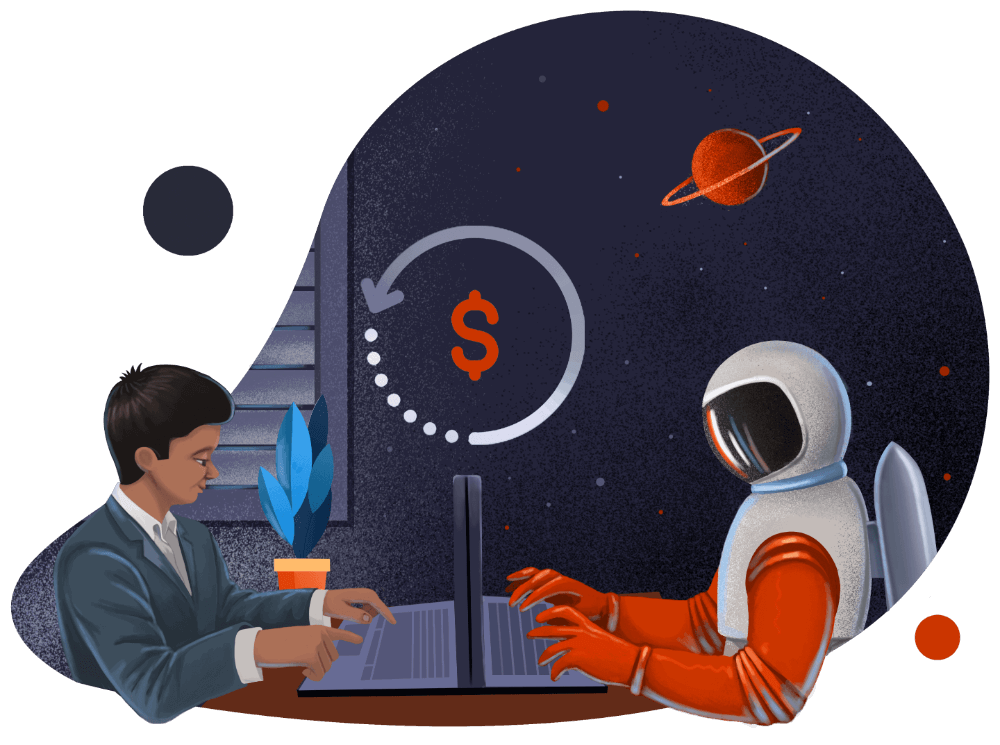 Meet the Soar Guarantee
It's our promise to you about how we'll deliver our services, and when you're eligible for a refund.