Marketing services for growing startups
Soar helps digital companies grow faster with instant-order, fully managed marketing packages. Discover, test & scale new channels for your digital business.
Growth services that pack a punch 👊
A full stack of SEO & social marketing services built to grow your digital business
Control your marketing like never before
Our custom-built dashboard allows you to see live progress updates and chat directly with our team
With a team you can rely on
Our around-the-world team is always there to answer inquiries — no matter how large or small.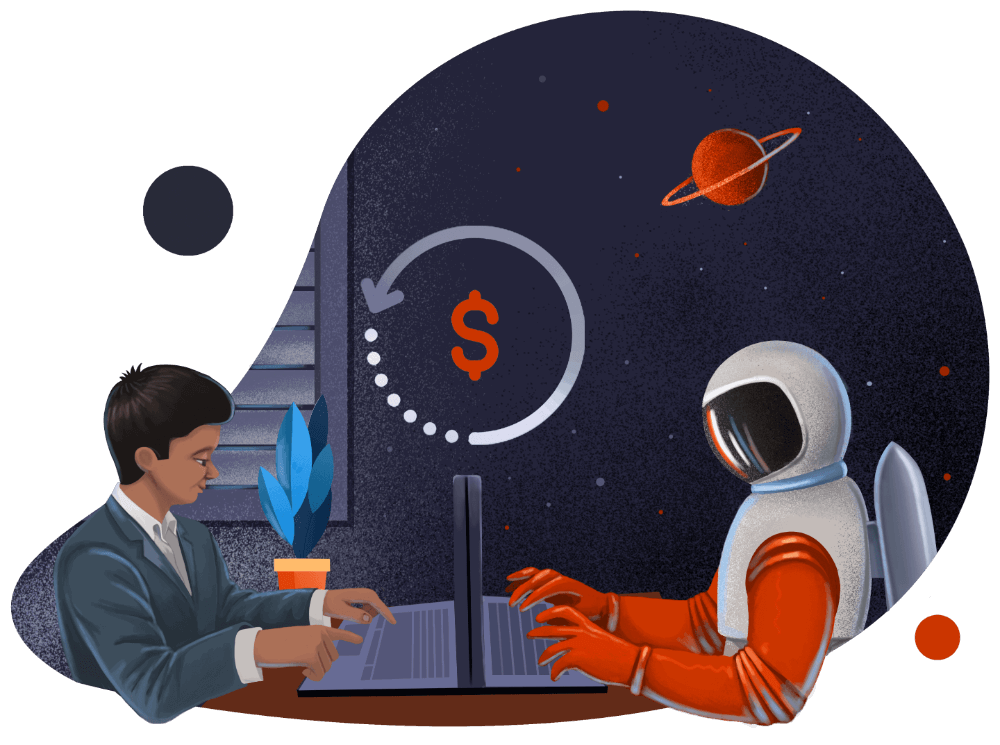 Meet the Soar Guarantee
It's our promise to you about how we'll deliver our services, and when you're eligible for a refund.
See what our partners say
I have had nothing but awesome experiences working with the team at Soar. The user experience is clean and easy to navigate, the service is fast, and the results have been definitely worth the investment. Suggest them 100%. Update: Using this service I was able to turn $35 worth of upvotes into about $400 worth of sales. Needless to say, I have been using them daily since.

Reddit Autopilot gave me excellent results — 23k upvotes on the post, 16 awards including 6 Platinum and I got website traffic of 60k on a single day. I had to upgrade my server because it was not able to handle the load. I am expecting something similar for the next project as well (fingers crossed)

Tried them out for their new guest posts - and was pretty blown away. The quality is such a change from the status quo. I want to order these posts for my main site!