❤️
Build your community
Build your audience and promote your content across dozens of social networks

Get discovered on social networks
Grow your audience and seed your content with engagement, shares & other social signals to improve your reach across networks.
Comments & replies
Get real, back-and-forth discussion across your content
Profiles
Buy & rent profiles from active users
Promote your content
Whether it's a youtube channel, a Spotify playlist, or an Onlyfans page. We'll help you promote your content across Reddit and other communities.
Youtube channels
Promote your Youtube content and get more views, shares & followers
Tiktok videos
Promote your TikTok content and get more views, shares & followers
Onlyfans pages
Promote your OnlyFans and get more subscribers
Twitch streams
Promote your Twitch stream and get more subscribers & views.
Facebook Groups & Live
Promote your Facebook group or live content.
A partner to grow with
No more short-term back and forth. Experience consistency and stability with Soar. Measure, improve, repeat.
Soar helped us market our video game accessory company immensely! They guided and supported us as we built and grew a new subreddit for our customers & potential audience.

Soar has been a fantastic service for us. We specialize in funneling traffic through our Reddit account to our premium paid social media. We post on subreddits where our content belongs and the traffic from hot posts drives people to our paid platforms. Michelle has been instrumental in establishing a well-balanced advertising marketing scheme and we would be lost without her guidance. We definitely recommend Soar!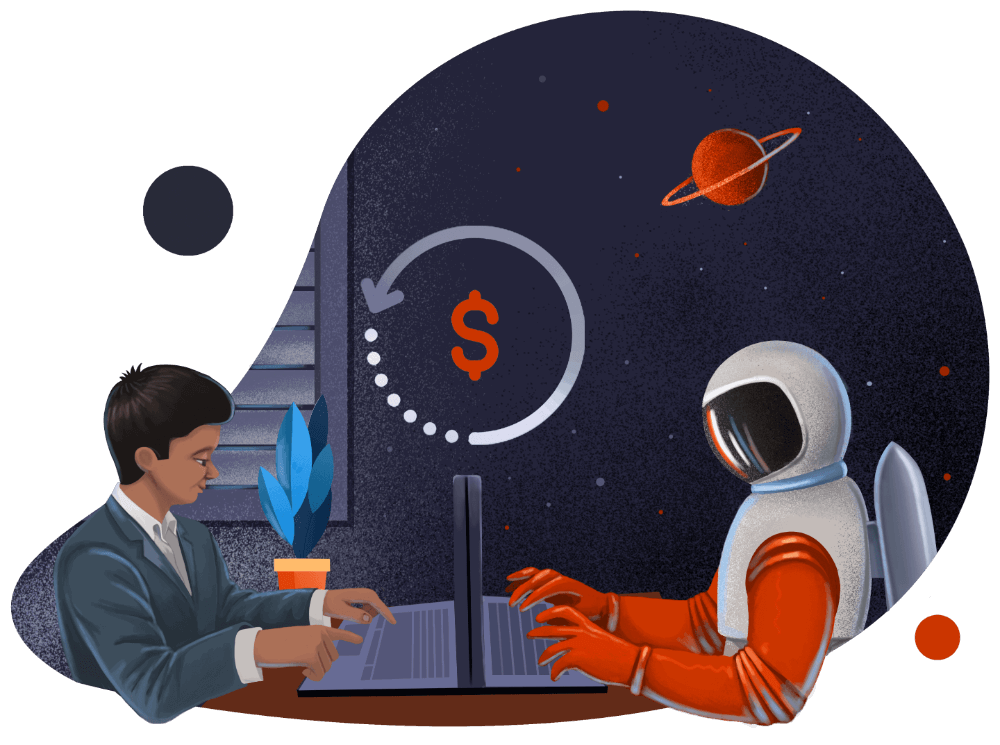 Meet the Soar Guarantee
It's our promise to you about how we'll deliver our services, and when you're eligible for a refund.